Community Organization & Individual Memberships
DAHub is a space for the community to discover and learn, while also enabling a valuable pipeline for those currently disconnected from the wealth of opportunities in San Francisco. DAHub is building technical abilities and connecting them with an encouraging and supportive environment that mirrors community values. We are a technology learning center. We are a co-working space. We are a community home. We are a launch pad to inspire future creators, tech entrepreneurs, and innovators.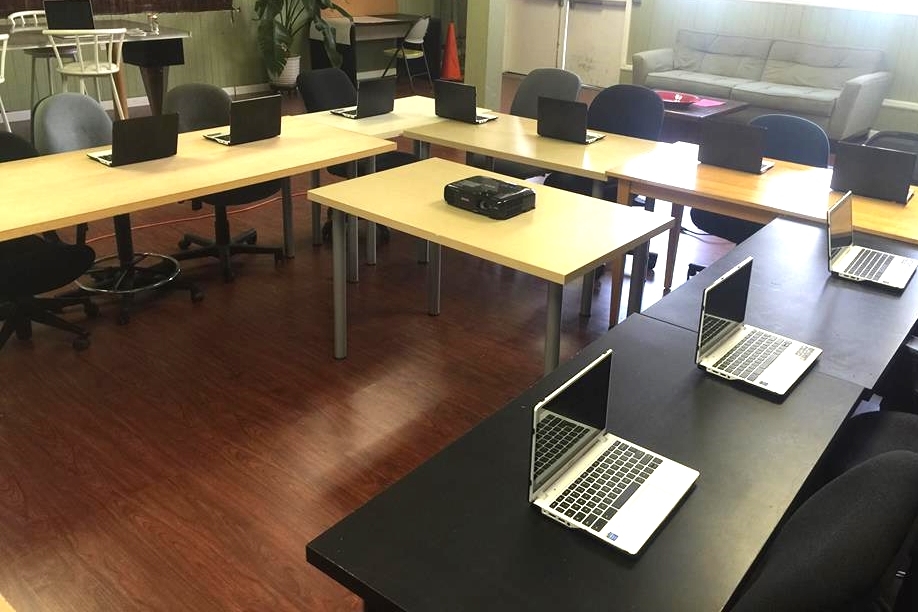 Contact us for membership pricing
digitalactionhub@gmail.com
Event Space Rentals
Want to rent the full space for an event? Send us a request using the form below.